Choosing A Niche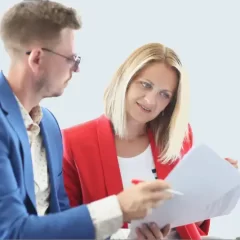 Keep these common mistakes in mind as you move through the process to ensure that you find the right niche so you can build a profitable online business.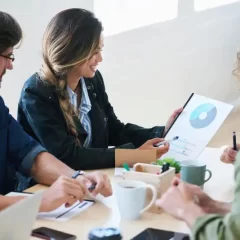 By targeting a niche that is growing in popularity and demand, you can position your business for long-term success and capitalize on emerging trends. Here are a few tips for finding a niche with rising profit potential.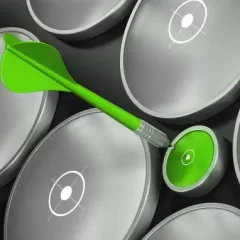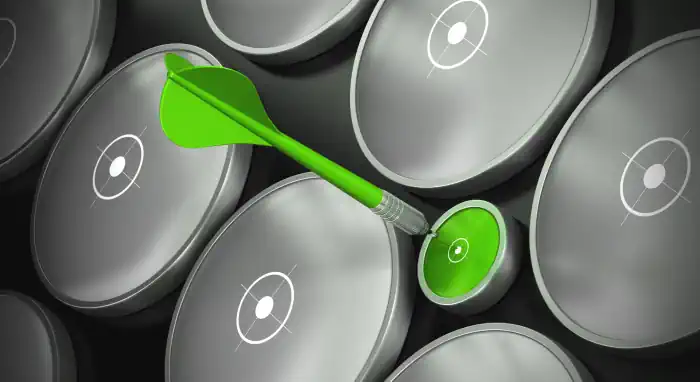 If you're looking for a niche with less competition and more passionate buyers, a niche accessory site is a great option.