A niche accessory site is a website focused on selling accessories, tools, and gadgets that target a specific audience or interest group. For example, a site might focus on selling pet accessories, travel accessories, or golf accessories. But it's more than that. It's sort of a niche within a niche.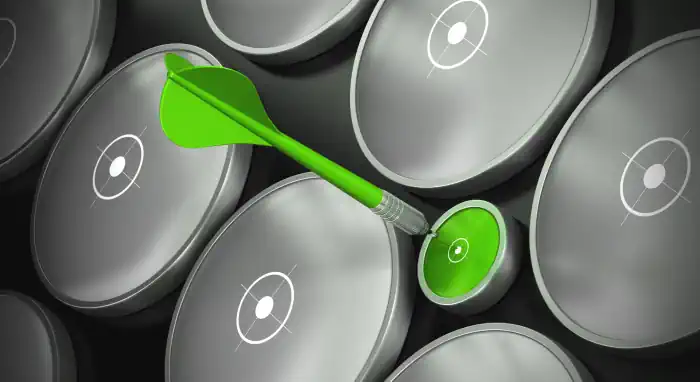 When most affiliate marketers start a career online, they focus on broad themes, like finance or weight loss, in order to promote a variety of digital and physical items. Just know that if you take this path, there's going to be a lot of competition.
Narrow Your Niche
A better way to go is to hone in on a more specific area of a large specialized topic and create a website that focuses on the real tools and resources customers need to accomplish their objectives or manage specific issues. A couple of examples might be a site that offers travelers different sizes, brands, and types of luggage and carrying bags, or one that offers pet owners the accessories needed for walking their dogs – collars, leashes, harnesses, and pooper scoopers, for example. These are niche accessory sites.
Why Should You Start A Niche Accessory Site?
When you focus on a specific niche, it's much easier to build an audience and generate traffic. Once you've established yourself as an authority in your field, it will be much easier to sell products and make money.
Another reason to start a niche accessory site is that people who are interested in a particular topic are more likely to spend money on related products. For example, if someone is passionate about photography, they're more likely to invest in quality camera accessories than someone who just takes the occasional snapshot.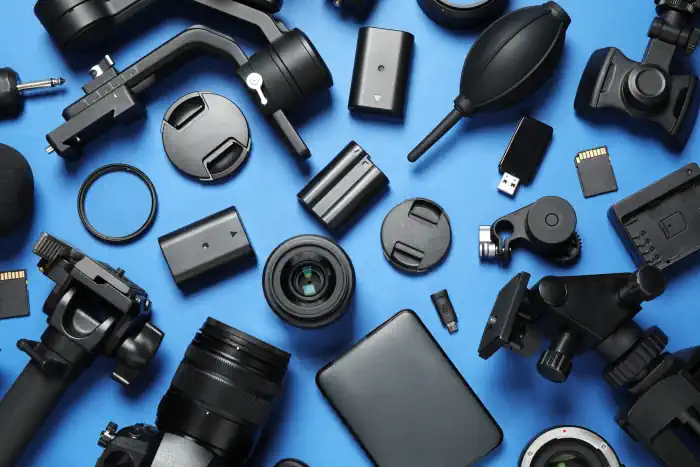 Photography Accessories Niche Ideas
Also, it's much harder to sell an expensive item like a high-end camera that may cost several thousand dollars, than it is to sell a $20 camera accessory. Besides, the customers you are looking for are the ones that already own that camera, and are looking for the accessories that will help them get the most out of their purchase. What you miss in the occasional high dollar sale, you will more than make up in the volume of sales for accessories.
The key to success with a niche accessory site is to find an underserved market and offer a unique selection of products that meet the needs of that market. By doing so, you can create a loyal customer base and generate healthy profits. In addition, starting a niche accessory site is relatively easy and inexpensive. With a little planning and effort, you can build a successful business that provides customers with the products they need and the service they deserve.
Buyers Only, Please
Since you are selling accessories, you are looking for buyers only, and will want to structure your site as such. For instance, in the diabetes niche, marketers would typically educate their visitors on all there is to know about the condition and how to manage it, including testing, nutrition, exercise, and more. However, a site that only sells diabetic supplies is aimed at the buying customers in that market, not merely those looking for free information. The buying customer is exactly who a niche accessory site will attract.
How To Choose A Niche For Your Accessory Site
Before you begin, you will want to do some research to see where this concept could work best. If you have an area that you are already active in, or are passionate about, you can start there.
Brainstorming
If not, start by just thinking of as many specialized topics as you can  – off the top of your head – that you anticipate consumers would want accessories for. For instance, many homeowners buy kitchen items online. So, you could start a niche accessory site that focuses on selling items like cooking utensils, pots and pans, bakeware, or small appliances.
Women frequently purchase cosmetics accessories. So, you could start a niche accessory site that focuses on selling items like makeup brushes, false eyelashes, or beauty tool kits.
Pet owners frequently purchase supplies and accessories for their dogs, cats, and other pets. So, you could start a niche accessory site that focuses on selling items like the dog walking accessories mentioned above, toys, or beds.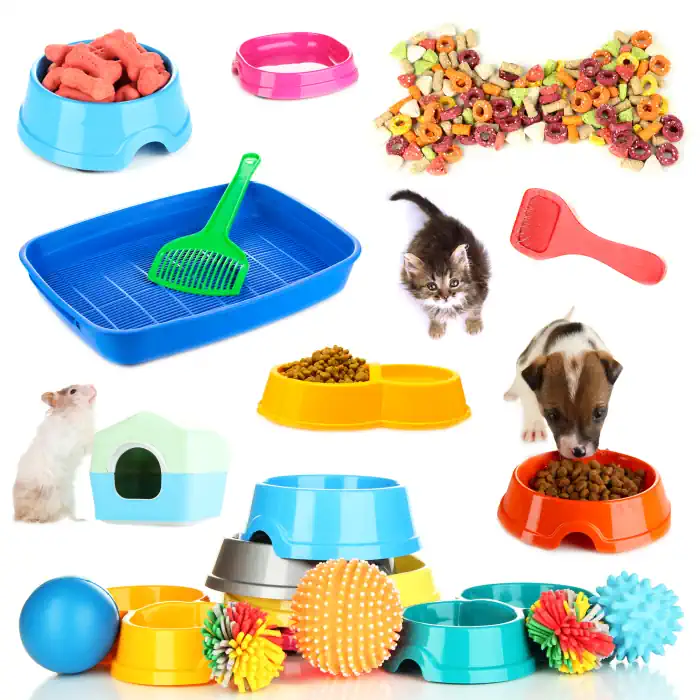 Pet Accessories Niche Ideas
Forums and Discussion Groups
Look for underserved markets by searching online for forums and discussion groups related to your niche idea. For example, if you are interested in starting a pet accessory site, do a search for "dog forums" or "cat discussion groups." As you browse through the results, look for markets that seem to be underserved or that have a need for specific products that are not currently being met.
Marketplaces and Blogs
You can also look for niche ideas by browsing online marketplaces like Amazon or eBay, or by visiting popular blog sites in your target market. As you browse through the different products being offered, look for items that are selling well, or have a variety of the same product being offered, such as seeing 6-12 different types of kitchen trash cans – that will tell you there's a demand for that type of accessory.  Be sure to check the "best-sellers" lists on Amazon. Look for the sub-categories of the broader niches. These could be potential niche ideas for your accessory site.
As you can see, the sky is the limit when it comes to thinking of ideas for a niche accessory site. So if you're looking for a niche with less competition and more passionate buyers, a niche accessory site is a great option.