What kinds of things have you heard about Niche Marketing? If you've at least dabbled in niche marketing information, I'm sure you've heard some of these myths. Over the years there has been a lot of negativity surrounding niche marketing. A lot of online marketers have tried to do it and failed and a number of myths have emerged. You need to know about these niche marketing myths and why they are not true.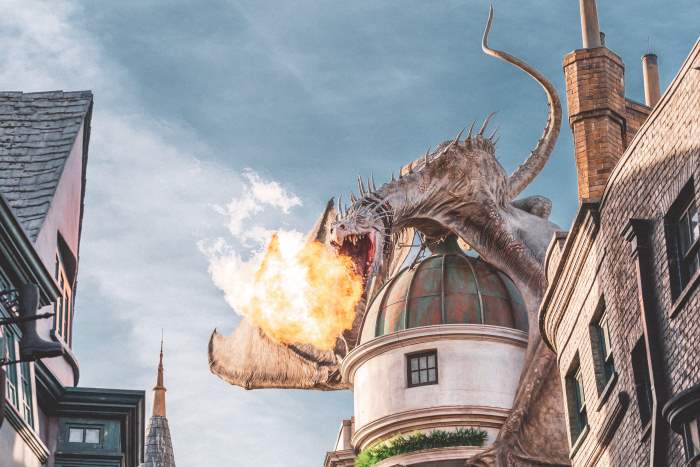 1. Profits Come Fast and Easy with Niche Marketing
You may have seen products about niche marketing sold on the premise that is is a fast and easy way to make money online. This is not true. There are many different ways to make money on the Internet and some are faster than others and some are easier. If niche marketing was so fast and easy then everyone would be successful with it, wouldn't they?
The Truth: Never go into niche marketing expecting to make a fortune overnight. It's not going to happen. It takes time and effort to choose the right niche. OK setting up a WordPress website is fairly quick and simple but then you have to populate it with high quality content and drive targeted traffic. It takes time to create high quality content, time and effort to attract your target market, and time and effort to keep up your momentum.
2. The Profitable Niches Are All Saturated
You will probably see this myth about niche marketing more than any other. Even some of the most experienced online marketers believe this. It is not true and a niche can never be saturated. It just doesn't make sense.
Is there only one Pizza Shop in your town? Is there only one clothing store? Now I know there are some towns so small they have only a train depot and grocery store (I've been to one! It had no lodging and no gas station!) but most cities and towns have many similar establishments, and the same goes for online niches. You may have to differentiate yourself from the others, but it can be done. Think again of the clothing stores in your area – there is most likely a womens clothing store, one for men, one for children, another for plus sizes, etc. This is part of finding your niche!
The Truth: Yes some niches are very competitive, but that doesn't mean that they are saturated. Competition is a good thing, as it shows that there is demand and people will spend money in the niche.
3. The Only Profitable Niche is Make Money Online
This niche marketing myth is a bit more believable, but still untrue. Yes you can make a profit in the make money online niche but there are profits to be made in many other niches, too. In fact, it is often easier to profit in other niches than it is in MMO.
The Truth: There are many examples of people making great profits in niches such as parenting, wedding advice, relationship advice, health and fitness, finance, babies and children, finding jobs and resumes and many more. Just take a look on Flippa.com to see websites in many different niches selling well.
4. You Must Be an Expert to Succeed in a Niche
This is another popular myth about niche marketing. You have to be an expert to make money. This is definitely not true. Nobody knows everything about a niche and there is definitely room for you to become knowledgeable in a niche fairly quickly.
The Truth: It's as easy as knowing a bit more than your target audience. This happens in conventional offline business every day and it works online, too. The fact is that if you study a niche for a few hours then you are going to know more about it than most people do. Then, if it will make you feel more comfortable, you can just target beginners in the niche. At least until you become more knowledgeable.
5. You Need Technical Skills to Succeed with Niche Marketing
This is absolutely ridiculous but something that pops up fairly often. A few years ago there would have been some truth to this. I know this from experience. I set up my first ecommerce store in 1997. Back then, you either did your own programming, or you hired someone to do it for you.  There was no WordPress, no  Shopify, no Woocommerce. Shopping carts were extremely complicated to set up. But these days there are so many readily-available programs and platforms for the online marketer. Everything is so easy and you don't need any technical skills to succeed with niche marketing.
The Truth: You can purchase a domain name and hosting and then install WordPress with one click of your mouse. If you want to modify your theme and don't know any HTML or CSS then you can easily install another theme or  just find someone to do it on Fiverr for a few bucks.